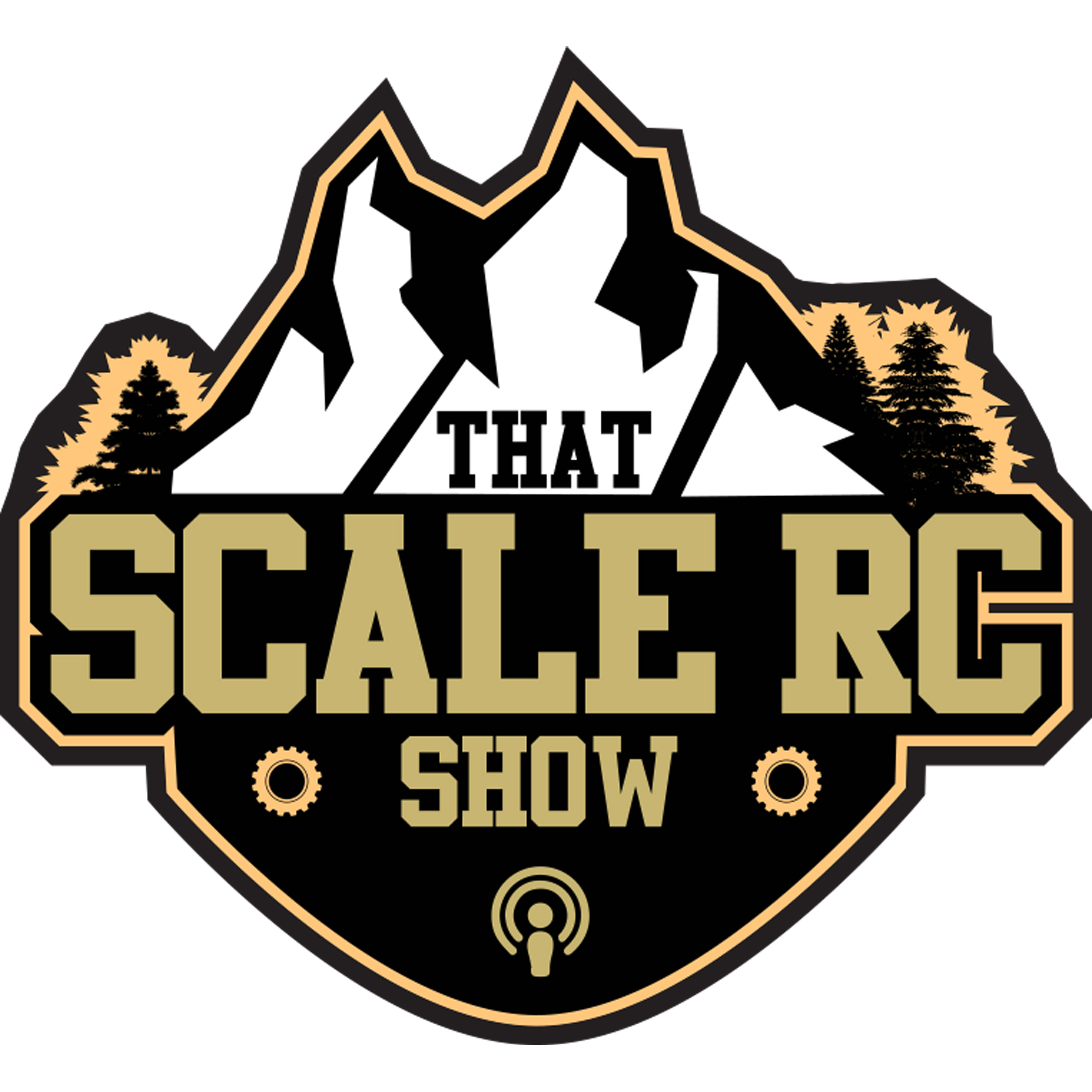 Hey all! After a slight delay, episode 71 is available for streaming on all major platforms!
Trav couldn't join us for most of the episode and just played producer. Adam and Jay discuss listener questions as well as preview the Holiday Special coming up later this month!
Huge thank you to everyone who listens and shows us your support! 
We'll see you later this week!